I'm just going to get this one rock group out of the way right now and get it out of my system.

(I hope)
No, it's not the Beatles. Although I do love the Beatles they are not the one band that I lose my perspective over.

The greatest rock band of all time? – Queen.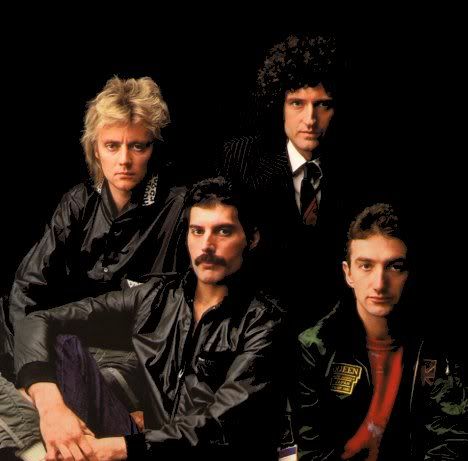 The Boys in the Band

Battle Theme